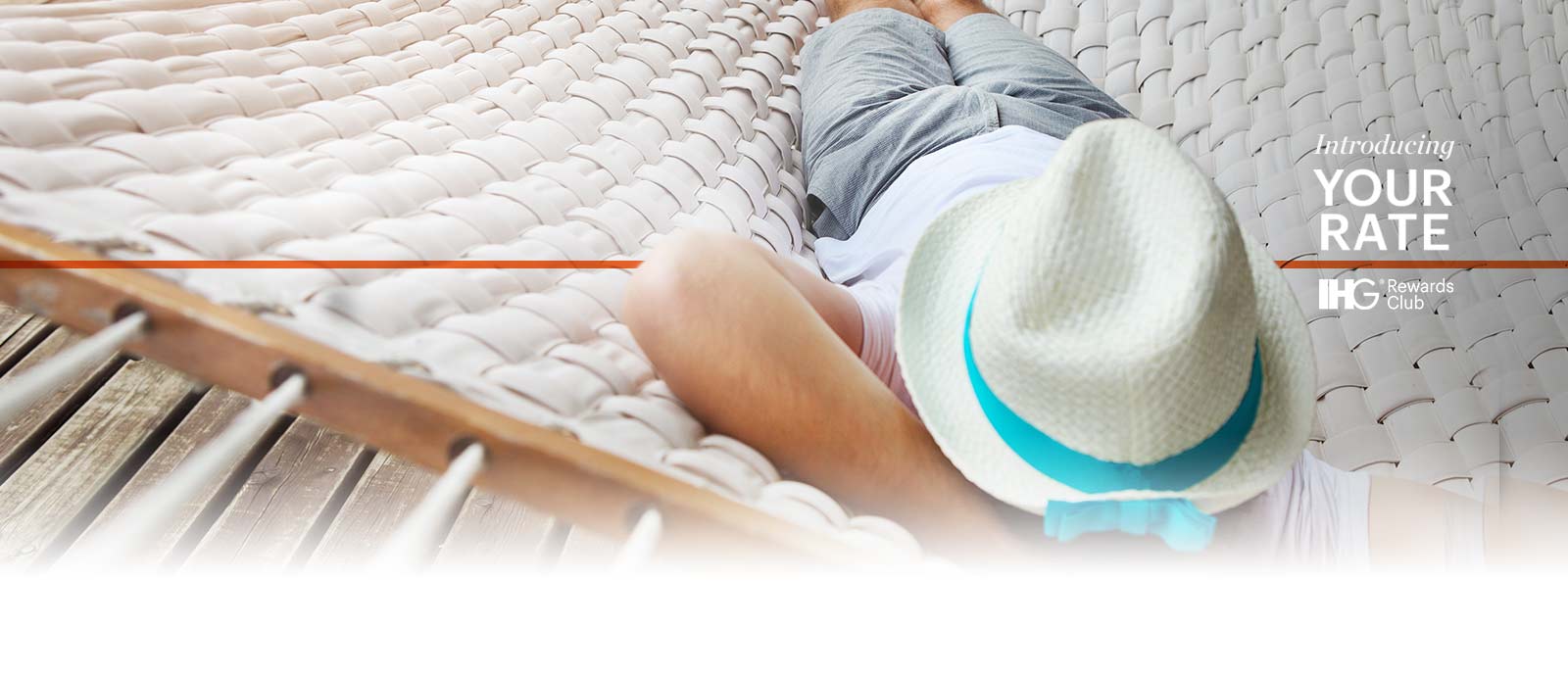 Confused as to whether you should book through websites like Expedia and Trivago, or with the hotel directly?
With many different ways to book the same hotel in Rotorua, it can be confusing on which way offers the best price. Sleep well knowing you are getting the best deal directly with the introduction of 'Your Rate'.
Holiday Inn Rotorua is part of the InterContinental Hotel Group (IHG) who have just launched their new initiative 'Your Rate' and here is why you should listen close… Not only do they guarantee the best price for your stay (or your first night is free) but you also earn valuable points that can be redeemed for heaps of amazing things on their online catalogue. Not just free room nights around the world at other IHG properties but electronics, barbecues and even handbags. Joining up doesn't cost a cent and as a member you also get free Wi-Fi during your stay, giving your data allowance a well needed break. Lastly when you book direct with the hotel there are no middle men for things to get lost in translation - the hotel looks after you from start to finish.
There are also a bunch of other benefits with Your Rate:
Receive an up to additional 5% off with Your Rate when you join IHG® Rewards Club and book direct. With up to 30% off in the summer sale that means up to 35% savings
Complimentary extended check-out
Free access to the Pressreader app and over 4,500 publications
No blackout dates for reward nights
Not a member yet? Sign up with IHG® Rewards Club and enjoy YOUR RATE benefits straight away.