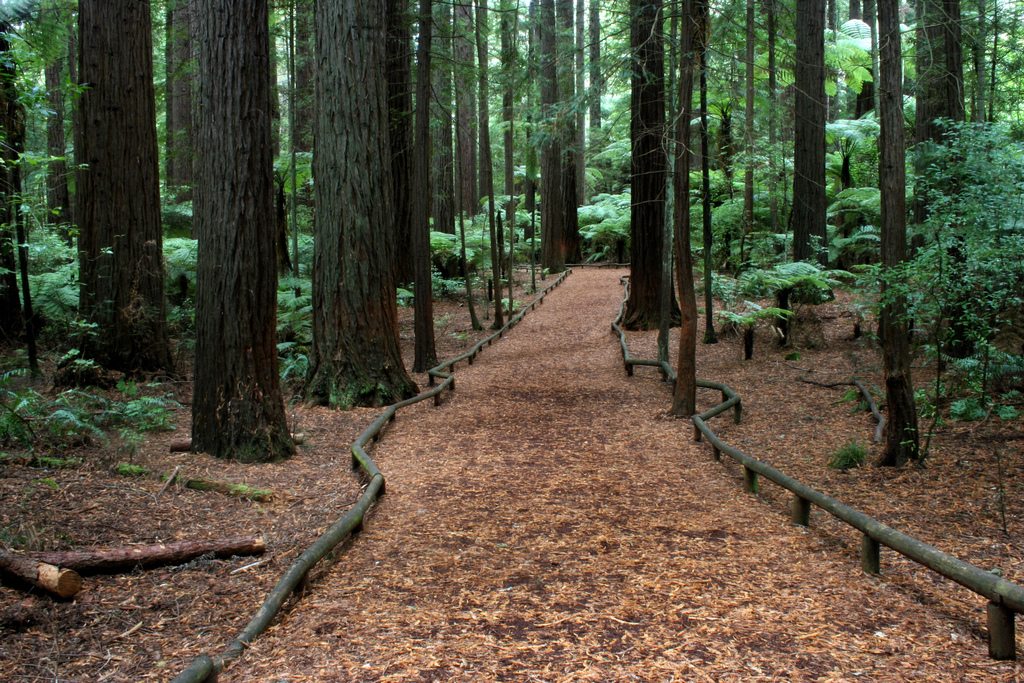 Plan an adventure in The Redwoods Whakarewarewa Forest
The Redwoods and Whakarewarewa Forest are one of Rotorua's most spectacular natural assets and one of the city's greatest treasures. Over 5,600 hectares of forest awaits you to enjoy and explore at your leisure. From the famous network of world class mountain bike trails to beautiful walking tracks and the magnificent Californian Coast Redwoods. These towering trees can reach over 100 metres high and 9 metres in diameter.
The entrance to the Redwoods and Whakarewarewa Forest is only one kilometer from Holiday Inn Rotorua. Slip on your walking shoes, jump on your mountain or electric bike or saddle up your horse and come and explore our incredible forest. We have complied some of our best tips to get the most out of your time at Whakarewarewa, no matter your interest or fitness level.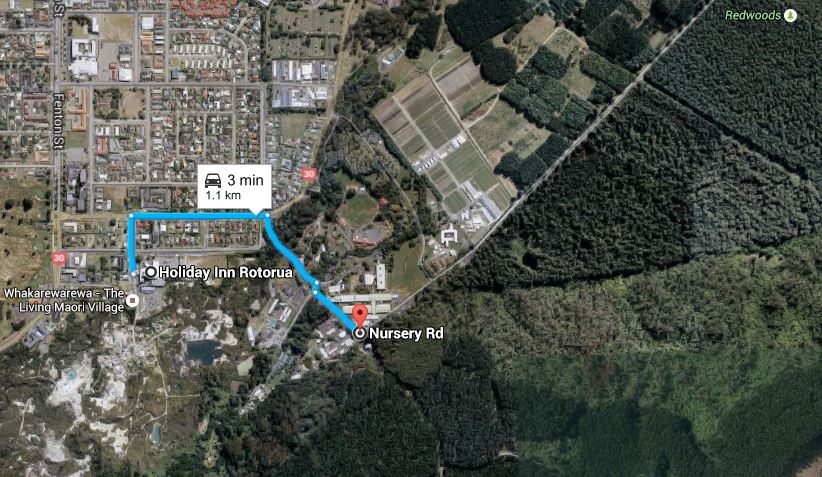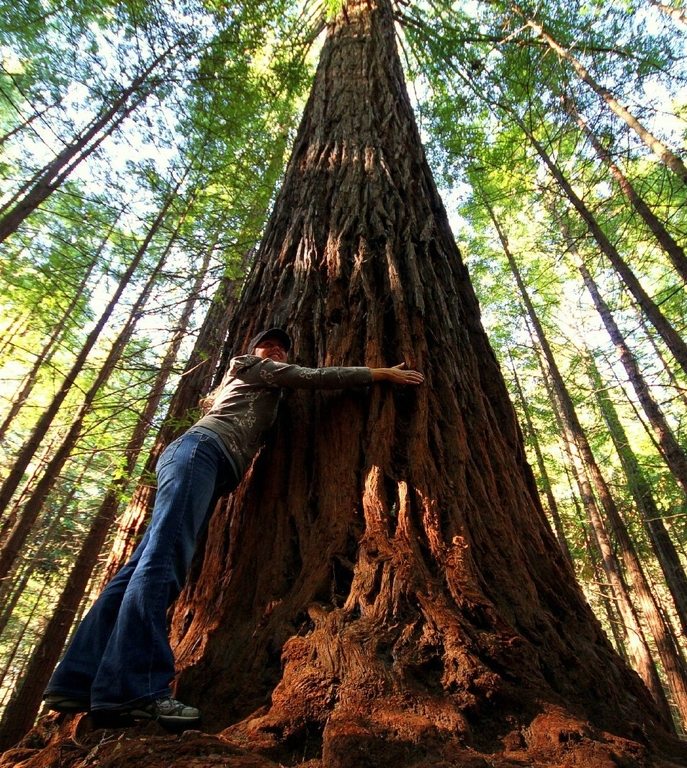 Getting Around on Foot
All sign posted tracks start from the Redwoods Visitor Centre located on Long Mile Road, a short walk or drive from the hotel.
Short Rotorua Forest Walks
The Redwood Memorial Grove track and the Waitawa Walk provide a family friendly introduction to the Redwoods Forest. Each 2 and 4 kilometers long they can be explored in under an hour. The kids will love the famous New Zealand Silver fern and everyone will enjoy the exotic aquatic plant life.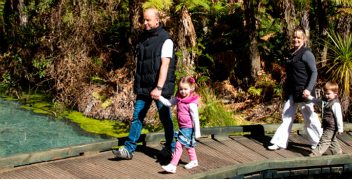 Long Rotorua Forest Walks
If you have a higher level of fitness and a larger amount of time then the Quarry lookout track, Tokorangi Pa track and Pohaturoa track will satisfy your nature thirst. From 4.8 to 11.5 kilometres these will be the perfect adventure for these family school, holiday if you have active teenagers.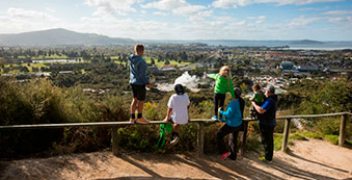 Whakarewarewa Circuit
This tramping route is a full day's walk over 34 kilometres of forestry roads and tracks. See spectacular panoramic views of Rotorua and walk the shores of the beautiful lakes Tikitapu and Rotokakahi.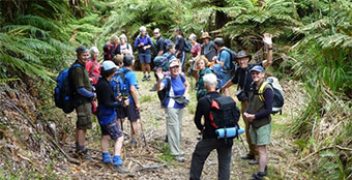 Dog Walking
The Redwoods is a favourite place for people to walk their dogs. In the majority of places, dogs are required to be kept on leash in fairness to other guests,. There are a number of areas designated where you can exercise your dog off leash.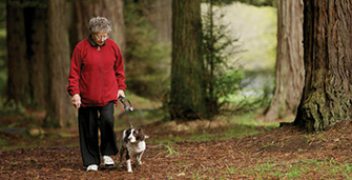 ---
World Class Mountain Biking in Rotorua Forest
With around 130 kilometres of continually evolving trails, there is something to cater for all levels of rider, from beginners and family groups through to experts looking for extreme action. The forest is divided into several riding areas to help identify where is most suitable for your abilities.
Holiday Inn Rotorua has bike storage and cleaning facilities for your bike.  Super convenient and your bike is safe. Leave your car at the hotel, get on your bike and be in the trails within 5 minutes.
Beginner Trails for families
Kids Loop, Tahi, Creek Track, The Dipper and Hemo Gorge Trail will be fun and exciting trails for you to explore with a younger family.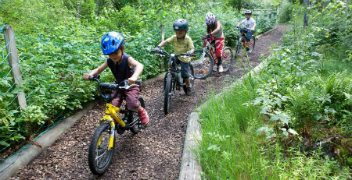 Intermediate Trails for teenagers
Exit Ndo, Genesis, Turkish Delight, Tokorangi and Corridor provide a step up in skill requirements and will be adrenaline fuelled trails to get the bigger kids a higher level of excitement.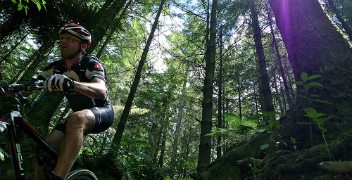 Advanced and Expert Trails
Down the Guts, Eastern Spice, Grinder, Boulderdash and Double Down give the skilled room to jump and drop on free-ride style tracks.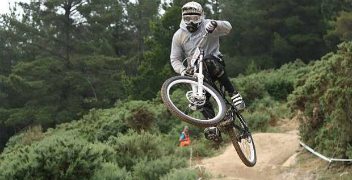 Saddle up
You are able to park horse floats just down from The Redwoods Gift Shop & Visitor Centre on a grassed area under the shade of some roadside Redwoods.
Redwoods on Horseback
Exploring the forest by horse back is a popular activity, horse riding can be undertaken on dedicated horse trails and forestry roads.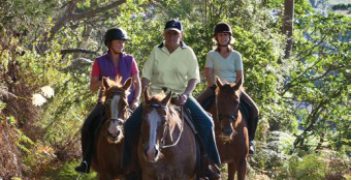 Pony Trek
Horse Treks Rotorua offer an introduction to horse riding with their Pony Trek. For only $20 this will be the highlight of many children's school holidays.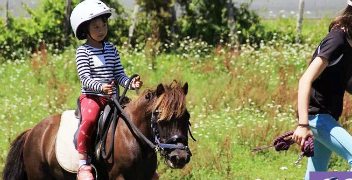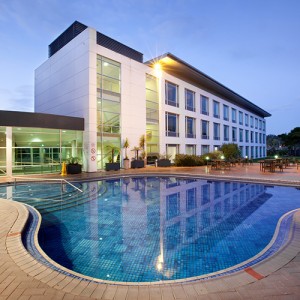 Heated Outdoor Pool & Spa

Free Parking

Free Wi-Fi Internet*

Tour Desk

24 hour Business Centre

Gymnasium

Dry Cleaning and Laundry Services