Parenting in the 21st century is not easy - you're responsible for your children's happiness, spiritual well-being, learning, health and so on. All while maintaining a clean household, career and who knows what else.
Here at Holiday Inn Rotorua hotel we understand that family holidays need to be relaxing, but that they can also be a playground for adventure and education.
We call it Edventures…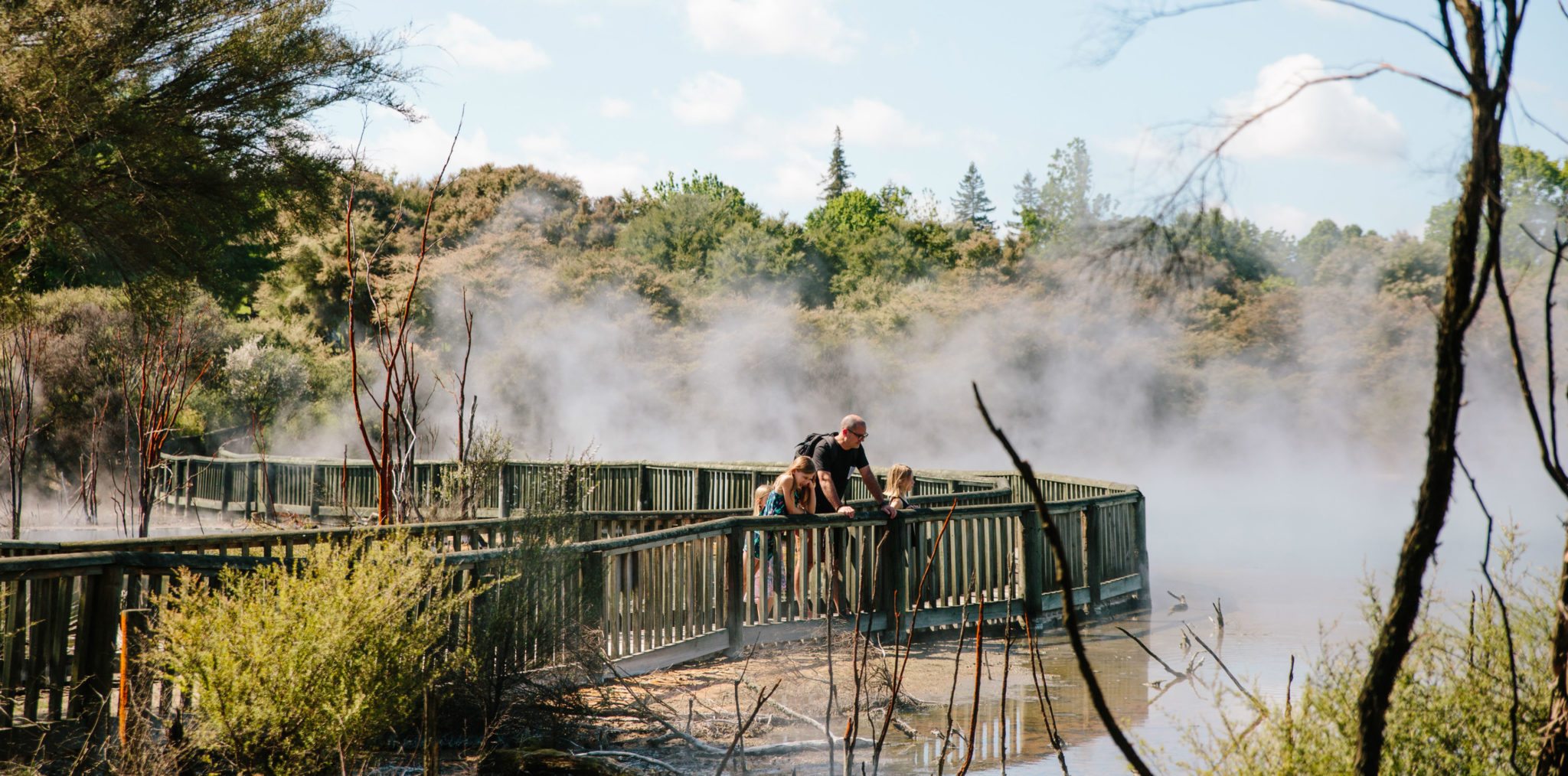 As a hotel dedicated to family-friendly holidays in Rotorua, we have put together a number of initiatives to make your stay the best one possible. Not only do Kids Stay & Eat Free, but we created something we like to call the VIK program - the Very Important Kids program.
Within the program families can save over $300 per child on local Rotorua attractions. Experiences like OGO (rolling down a hill in an inflatable ball), AmazeMe's hedge maze or even Agrodome's farm tour. The VIK Program is free - on arrival to Holiday Inn Rotorua hotel you just need to collect your free kid's wristband on check-in. To receive your discounts show the green band at your chosen attraction – the logos are on the band and you get a detailed booklet explaining each one.
Within the program there are some activities that include great learning opportunities for your children:
Agrodome: A unique farm experience where families can learn about New Zealand animals and feed them.
Offer: One child entry free (12 years and under) with any full paying adult when the VIK wrist band is shown. Excludes Farm Tour, Back Country Adventure and Clysdale.
Rainbow Springs:  Learn about New Zealand's natural history and come closer than ever to the creatures who call this great land of ours home.
Offer: One child entry free (12 years and under) with any full paying adult. Excludes Kiwi Encounter.
Whakarewarewa Living Maori Village: For some traditional Maori culture, the Whakarewarewa village is a must visit. Taste the unique Maori hangi, take in breathtaking sites of the geothermal activity and learn about the traditional arts of New Zealand.
Offer: 10% discount off all packages.
To view all the attractions check out the VIK guide.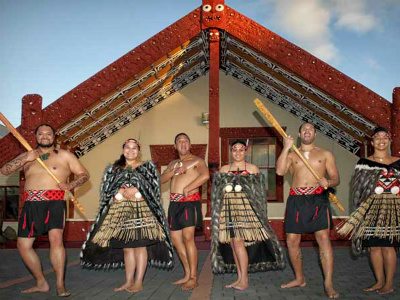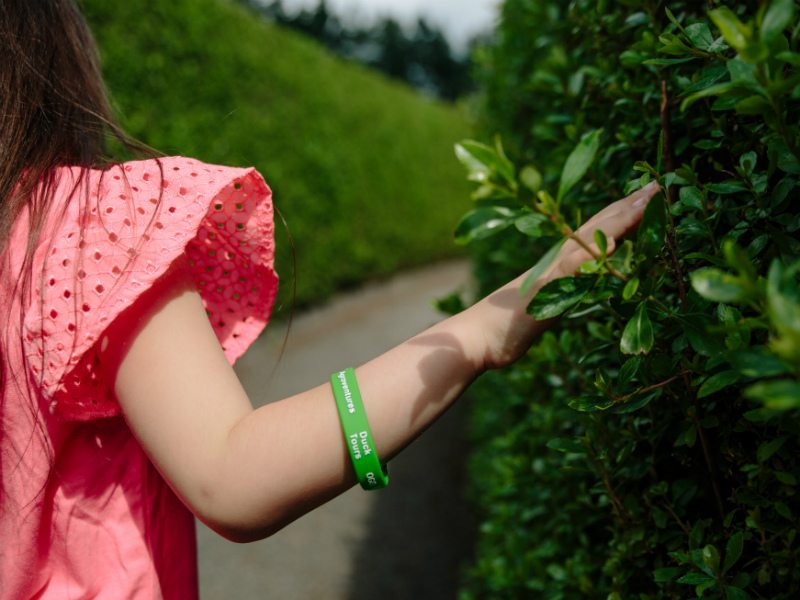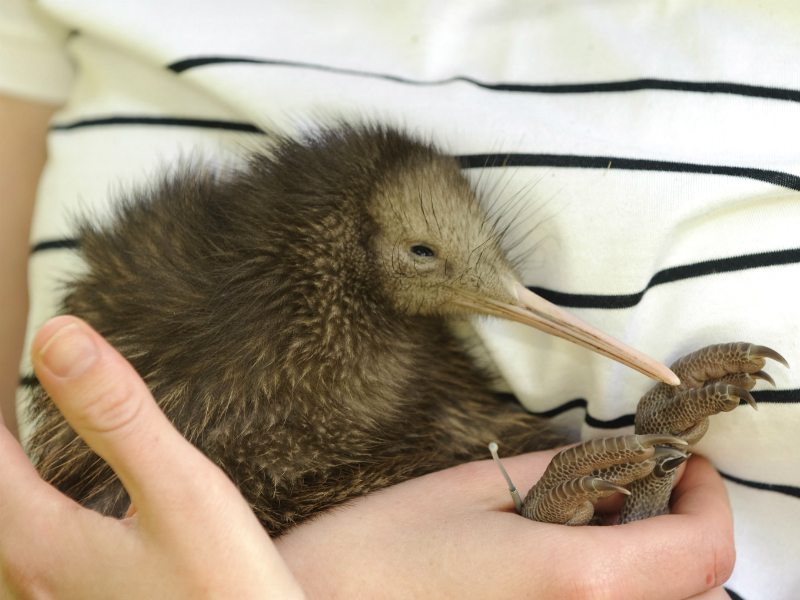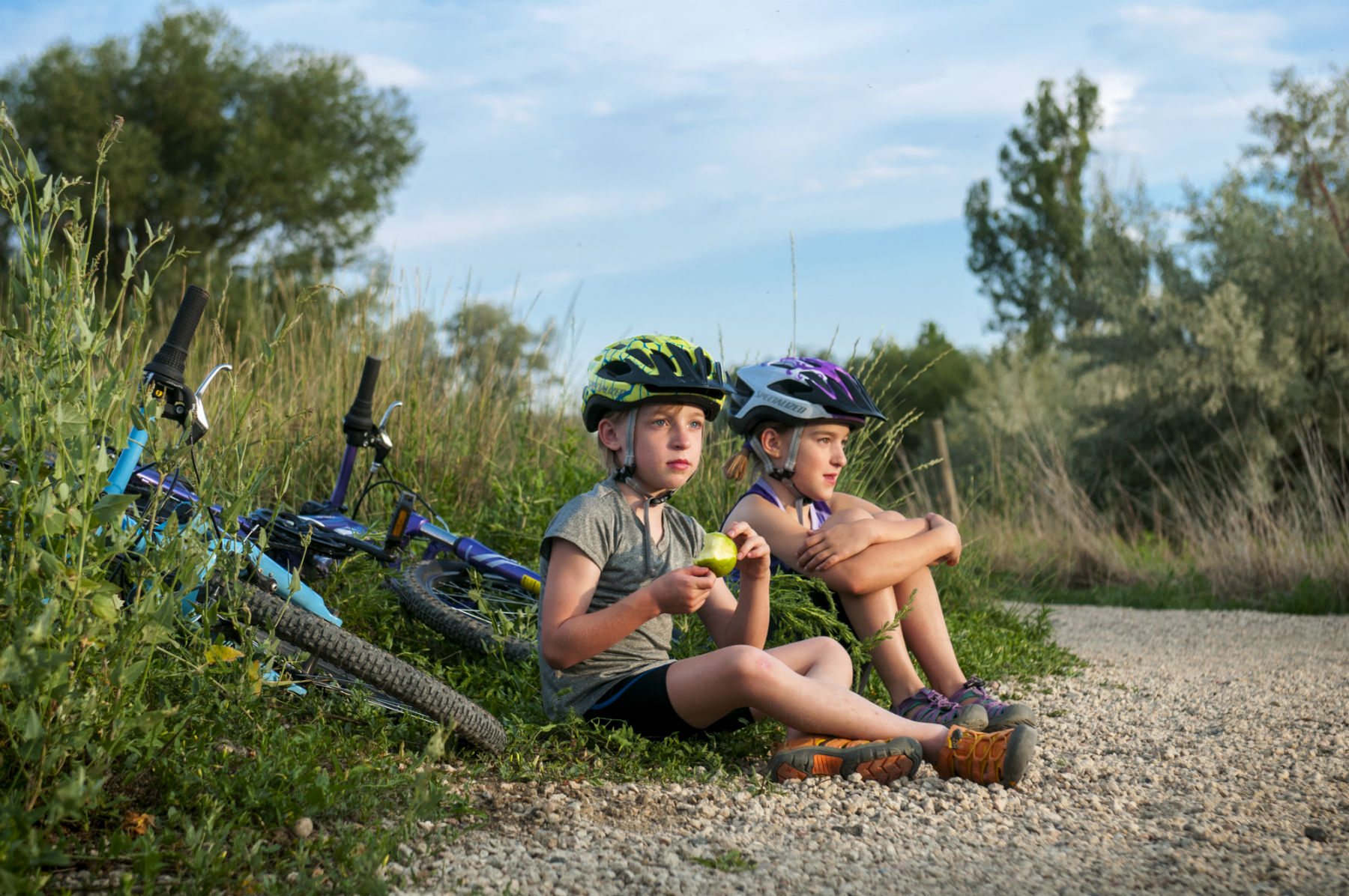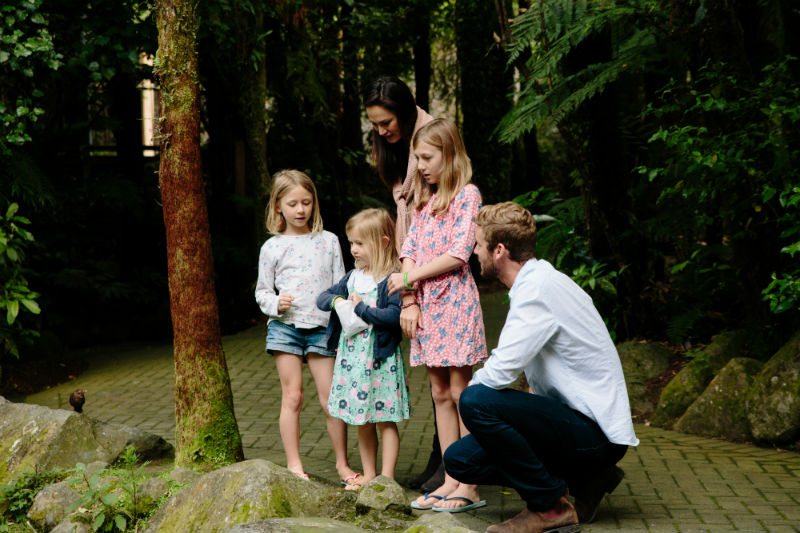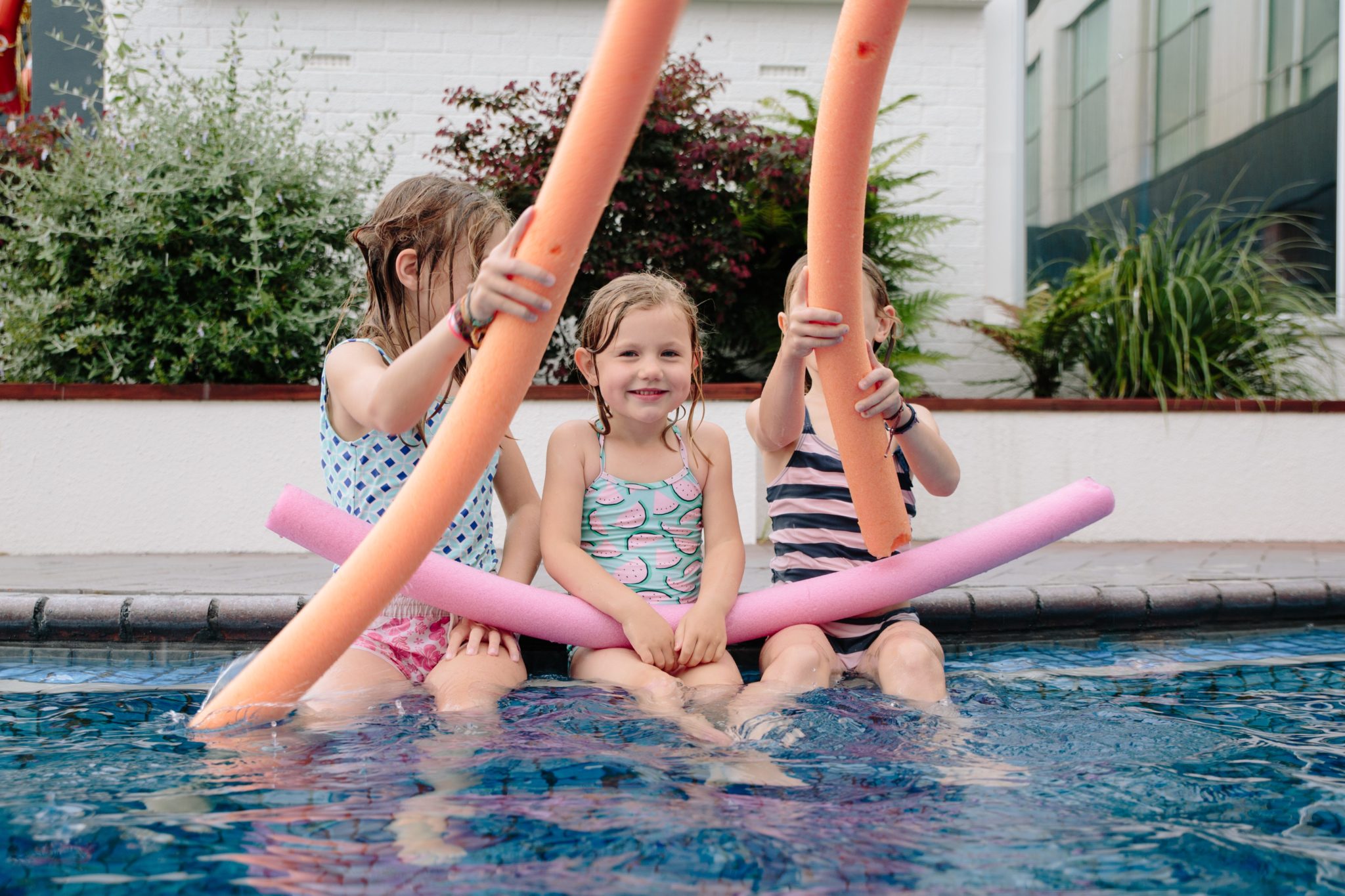 Travel The World With Holiday Inn
From hidden temples to chic cafes, discover the wonders of the world with Holiday Inn hotels. Whether your family travel for adventure, cultural immersions or relaxation on the beach, our Little Big Travellers guide is here to help. Find directions to child-friendly sights and family activities in popular cities close to New Zealand, tips for travelling with kids and inspirational itineraries for unforgettable vacations. What are you waiting for? It's time to ignite your little big traveller's dreams.